Emerging forces in Chinese InsurTech market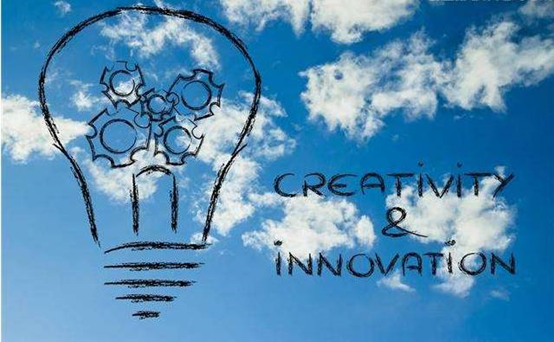 Alibaba, Tencent and Baidu, the tech giants in China are investing in InsurTech market one by one and have made InsurTech a heated topic now in China. However, apart from those big names, we also got a great number of independent startups in China who is trying to make their names in the rising industry. In this post, we are going to show you some of the most interested InsurTech startups in China.
Zhongbao Financial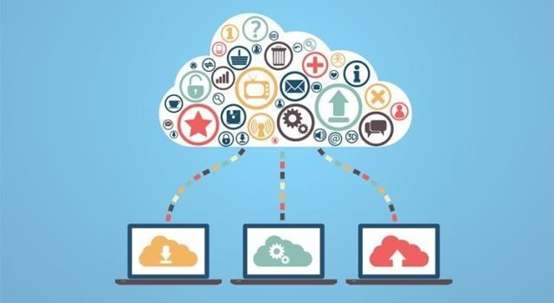 Business model: They aim the 'to B' market in China. Developing insurance products for traditional insurance companies and providing risk management models are their primary business. Right now they have phone screen protection, home-related service and law-related insurance as their main offerings. They have closed millions of RMB in angel round from Haofang Investment this August.
Profit model: Commissions from insurance companies.
InsurView perspective: Their model is not new to InsurTech, but their products got its own features and have the potential to grow. In fact, there are so many specific needs waiting to be meet in China, the problem startups facing is whether they can find the next hot sale. It will remain a big challenge for a long time, because we still don't see any product can rise as high as shipping fee insurance so far.
Haobao Tech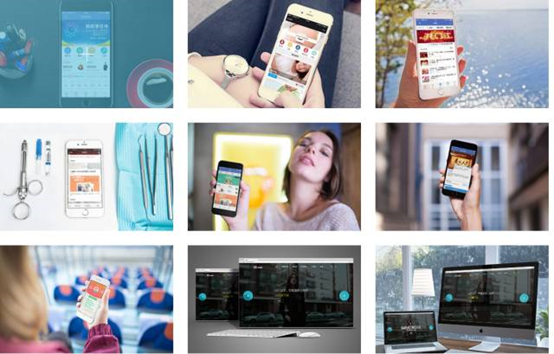 Business model: Haobao Tech is an information aggregator as well as an InsurTech software developer and operator. They provide smart policy management tools for both consumers and insurance agents. By doing so they wish to solve the difficult problems of buying insurance and selling insurance. They got two apps, one is providing consumers with search, recommendation and comparison services and the other is a sales tool for insurance agents.
Profit model: The apps for consumers is free and they will split commissions with insurance agents.
InsurView perspective: They wish to connect consumers with insurance agents and cover both markets in the same time. It shows huge ambition but maybe it's too much for a startup. For now, there is no startup in China confident enough to say they are successful in either consumer or agent market, let long in both.
Health Kno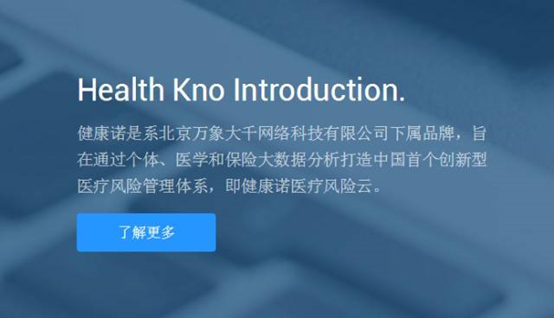 Business model: Health Kno focus on the patient insurance market. They build risk pricing models based on AI and design brand new commercial health policies in partnership with insurance companies. Their top products are surgery insurance and chronic disease management policy. Aside from the protection, Health Kno's insurance policies also provide additional services like medical instruction, medicine service etc.
Profit model: One is from selling their insurance packages. The other one it to collaborate with pharmaceutical companies by selling them repots. Because Health Kno can get first-hand patient data and generate reports which is critical for pharmaceutical companies.
InsurView perspective: Health market is a huge one with companies like Xiaoyusan and Datebao already in play. Health Kno's target, however, are those who already got disease overlooked by other companies. It is an advantage for Health Kno, but they also need to be careful on risk pricing, which requires a great amount of work on data. Their challenge is how to build an AI platform and process all these data.
Xinhua Doctor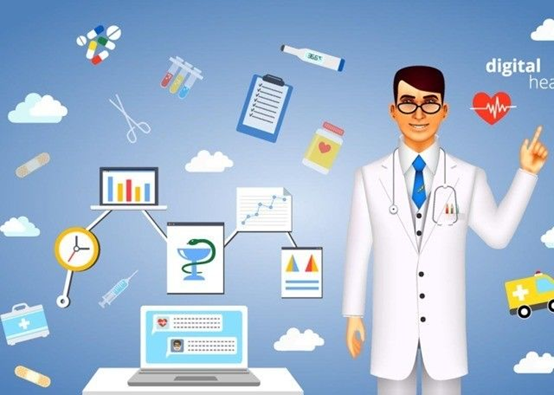 Business model: Xinhua Doctor is a one-stop medical service platform which combines family doctor with high-end medical insurance. They provide medical service for both individual and enterprise and will help them manage their health records, tend patients with chronic diseases.
Profit model: Xinhua Doctor works on two fronts, one is to get consumers and tag them, to get as much data as possible and locate targeted consumers with data. The other one is to take part in the medical insurance and get profits in the medical treatment.
InsurView perspective: Xinhua Doctor is more like a digital medical platform. Selling insurance is one of their ways to make profits. Digital medical plus insurance is a heavily competitive area and still in the exploratory stage.
YiShengXin
Business model: They used to provide tech solutions and cloud service for insurance industry, but recently they has transformed to scene-based insurance. They will first dig up the needs of third party platforms or institutions to sell insurance, and then match them with a proper insurance company, so they can cooperate to design a specific product. They will also provide an online distribution platform for institutions to use. For now, YiShengXin has managed to import tens of millions users to insurance companies, and their premiums in the Q1 2017 has grown more than 20 times than the same time last year.
Profit model: Technology service fees from insurance companies.
InsurView perspective: Founded in 2015, YiShengXin seems pretty quiet in this industry. They caught media's eye with a 120 million financing recently. Their model is more like a combination of policy design and distribution service. The key challenge for them is to find the needs and get more insurance companies on board with them.