InsurView Weekly No.1 2017
Yonyou Network founded YouTaiAn P&C Insurance
Yonyou Network released an announcement in the evening on 26th December stating that they will align with Jiangling Motor Co., Ltd. and 6 other companies to establish YouTaiAn P&C Insurance. Yonyou will contribute 200 million RMB and take 20% of the new company's share. The announcement also indicated that YouTaiAn will start its operation with the help of 4 key Information Technologies, i.e. Big Data, Cloud Service, Mobile Intelligence and Social Network.
Ehuimeng closed Pre-A series funding
Intermediary service platform Shenzhen Ehuimeng has closed Pre-A funding recently. After this round of funding, Ehuimeng will keep improving efficiency and customer experience and build up-to-date risk models with collected data.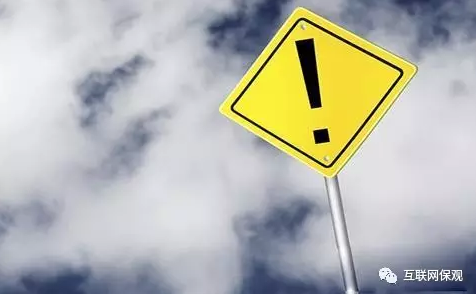 CIRC suspended online insurance business in Huaxia Life and SooChow Life
CIRC released a statement on 28th December announcing that because of their failure to regulate Universal Life Policy, CIRC will suspend Huaxia Life and SooChow Life from operating online business and put a three-month ban on their new product application.
Ifenzi out of service, P2P insurance is declining ?
The P2P insurance platform Ifenzi announced in its Wechat public account that they will stop operating and all the P2P policies will be terminated.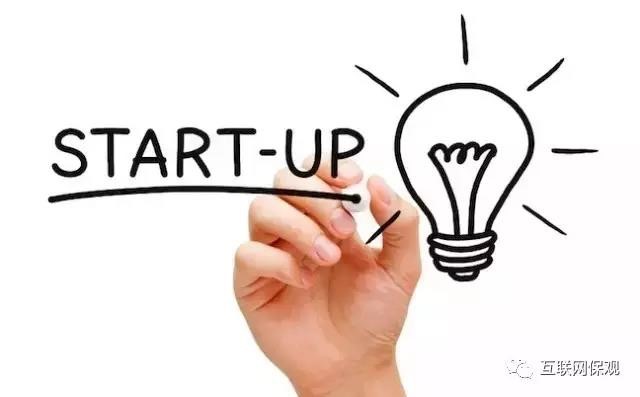 Insgeek issued V2.0 claims settlement service
Insgeek issued their latest service package---Group Insurance Claims Settlement Service V2.0. This service will improve the claims settlement experience in large scales. This is Insgeek's first major move after their 50 million RMB A+ funding.
China will become the second largest insurance market in 2016
According to sources within CIRC, the premiums in the Chinese insurance market in 2016 is set to excess 3 trillion RMB and will rank 2nd in the world market.